Meet our FABULOUS Pediatric Team at Riverview Pediatrics!
Please take a few moments to learn about our expert board certified physicians and nurse practitioners & our friendly, caring staff.
Sabeeha Haque, MD - Physician/Medical Director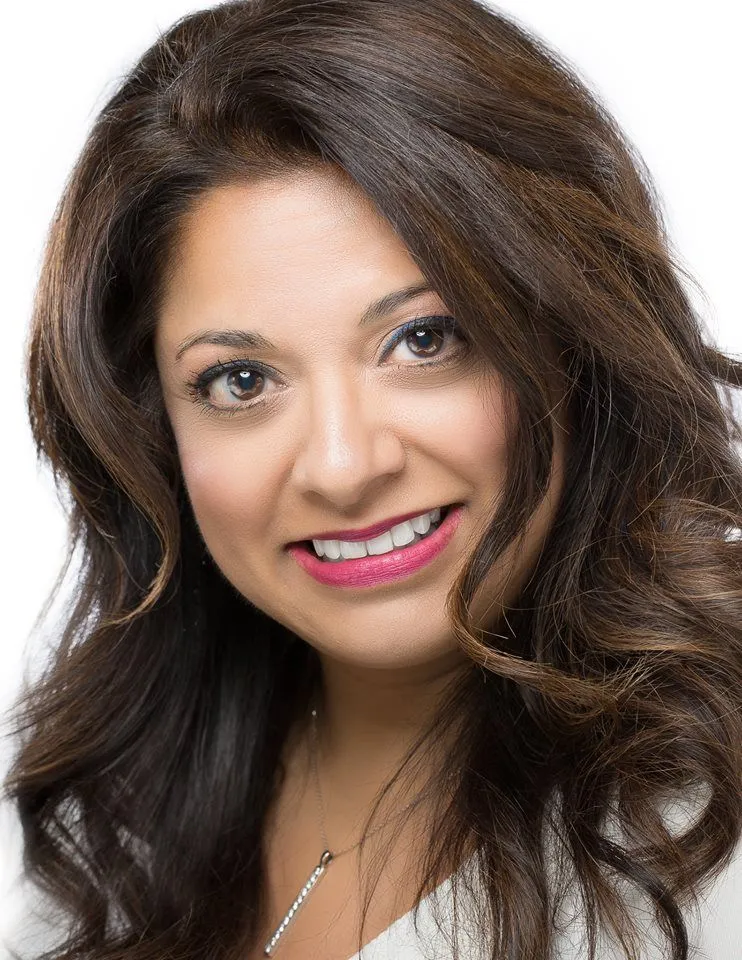 Dr. Haque is a Board Certified Pediatrician who has been in practice for over 15 years.
She trained at the University of Illinois in Chicago and has practiced pediatric medicine in the Chicagoland area since completing her training in 2003. She took over Dr. Buranakul's practice in 2013 and moved to Danville with her family.
She is a faculty member at the University of Illinois School of Medicine in Urbana as an Assistant Clinical Professor of Pediatrics since December 2015.
Besides her love of general pediatrics, she has a special interest in asthma, allergies and eczema.
She believes in focusing and treating the whole child, incorporating their physical, mental and social well being, not just the symptom or illness.
She is married with 2 children, Aydin and Alayna, they are truly the joy of her life. (you will often see them running around the office!)
"As a mother of 2, I understand the needs and concerns that all parents have. I always treat my patients the same way I would want my children treated and cared for. I believe in providing extra care and consideration and really listening to my patients and families, not just rushing to a medication or quick diagnosis."
She is on staff at Lurie Children's Hospital in Chicago.
Wendy Burk, FNP-BC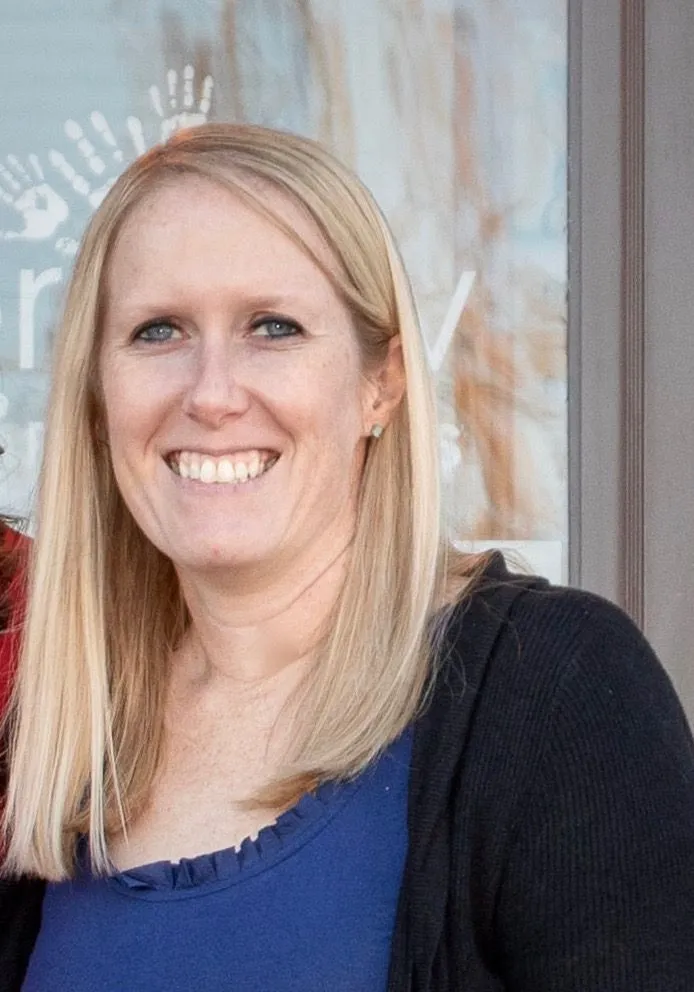 Wendy is a board certified family practice nurse practitioner.
She was a pediatric RN for 10 years at Carle before doing her masters to become an FNP.
She is a wonderful, caring NP. Her years in peds and compassion make her an outstanding provider! She especially enjoys working with teens and young adults. Her great sense of humor is what sets her apart!
We are proud to have as part of the Riverview Pediatrics team!
Sydney Schaus, CPNP
Ryan Minier, PA
OUR AMAZING PEDS NURSES:
Shannon Lutchka - Pediatric MA/ Phlebotomist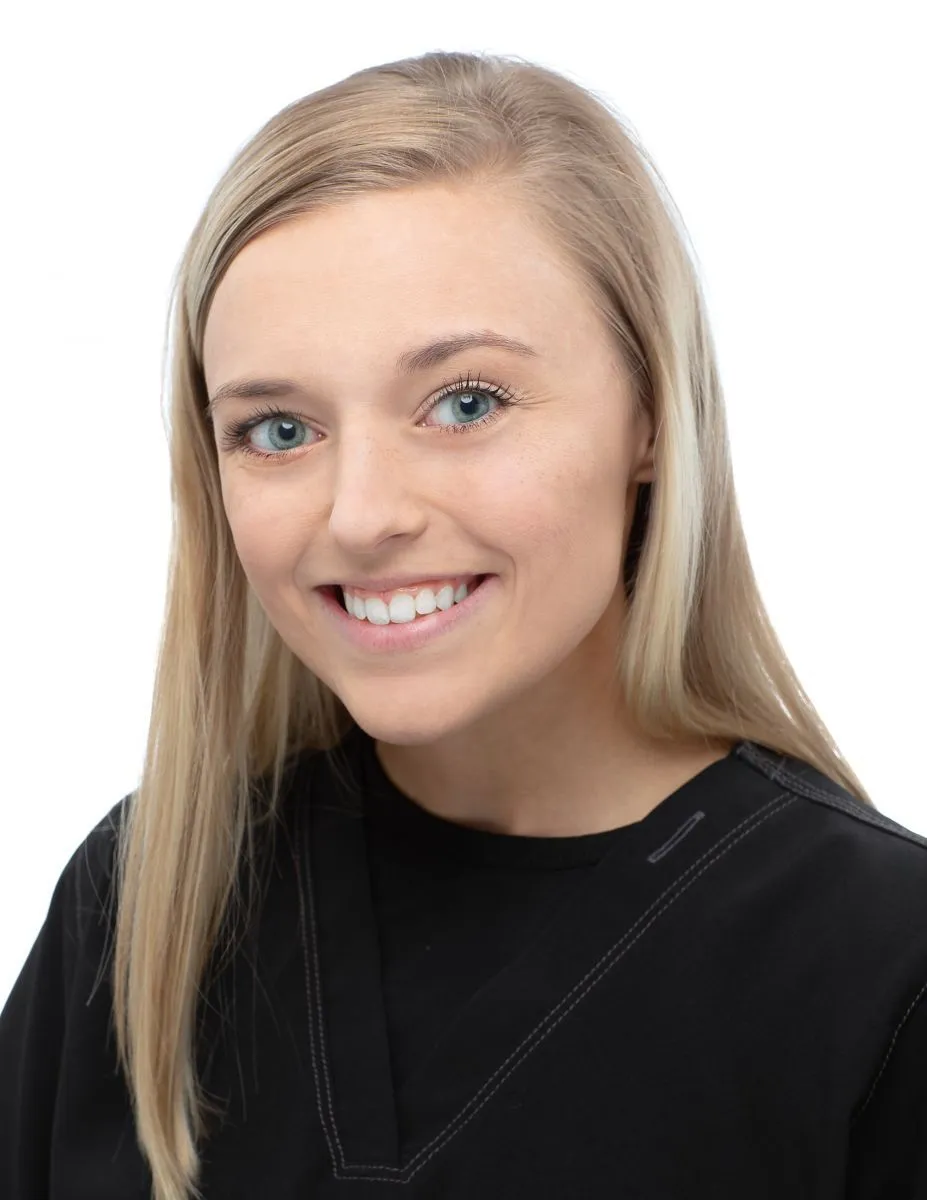 Shannon is naturally great with children!
She is an excellent MA and geniunely cares for all her patients. She is very smart and witty!
She is also an excellent phlebotomist
Rebecca Boettner RN - Pediatric Nurse
OUR DEDICATED SUPPORT STAFF:
Rhonda Miller - Front Desk Medical Receptionist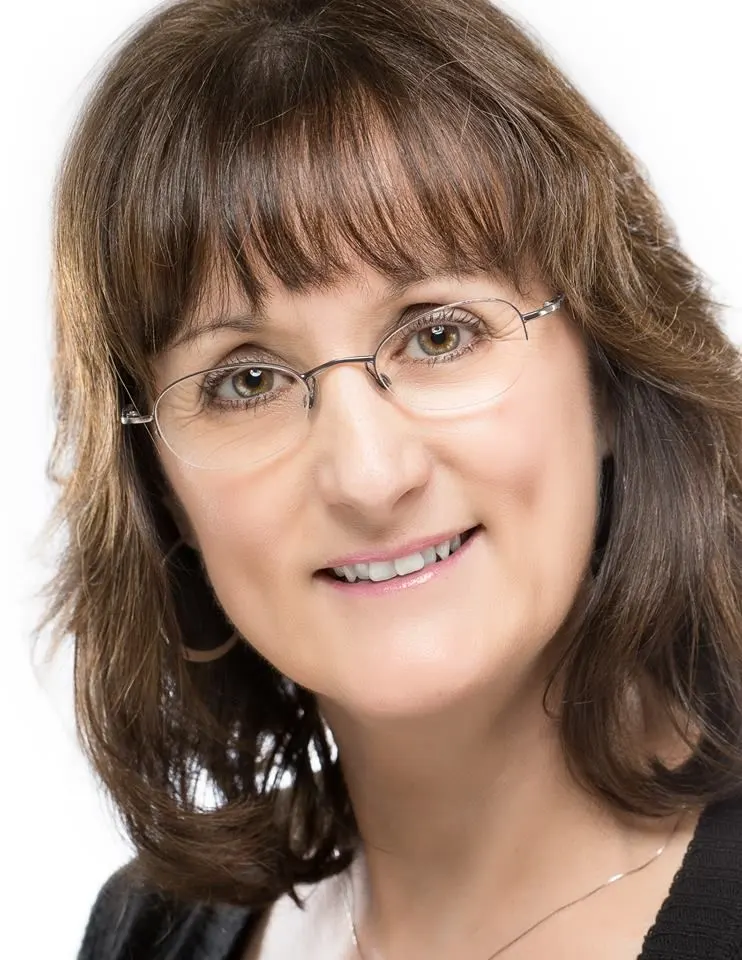 Rhonda has also been with the practice for many years. She works at our front desk and has many responsibilities.
She overlooks scheduling, reviews patient insurance information and eligibility, updates patient front desk documents and registration information.
She is a wonderful mom and grandmother of 3 handsome boys!
Sue Robbins - Office Administrator / Billing & Claims Manager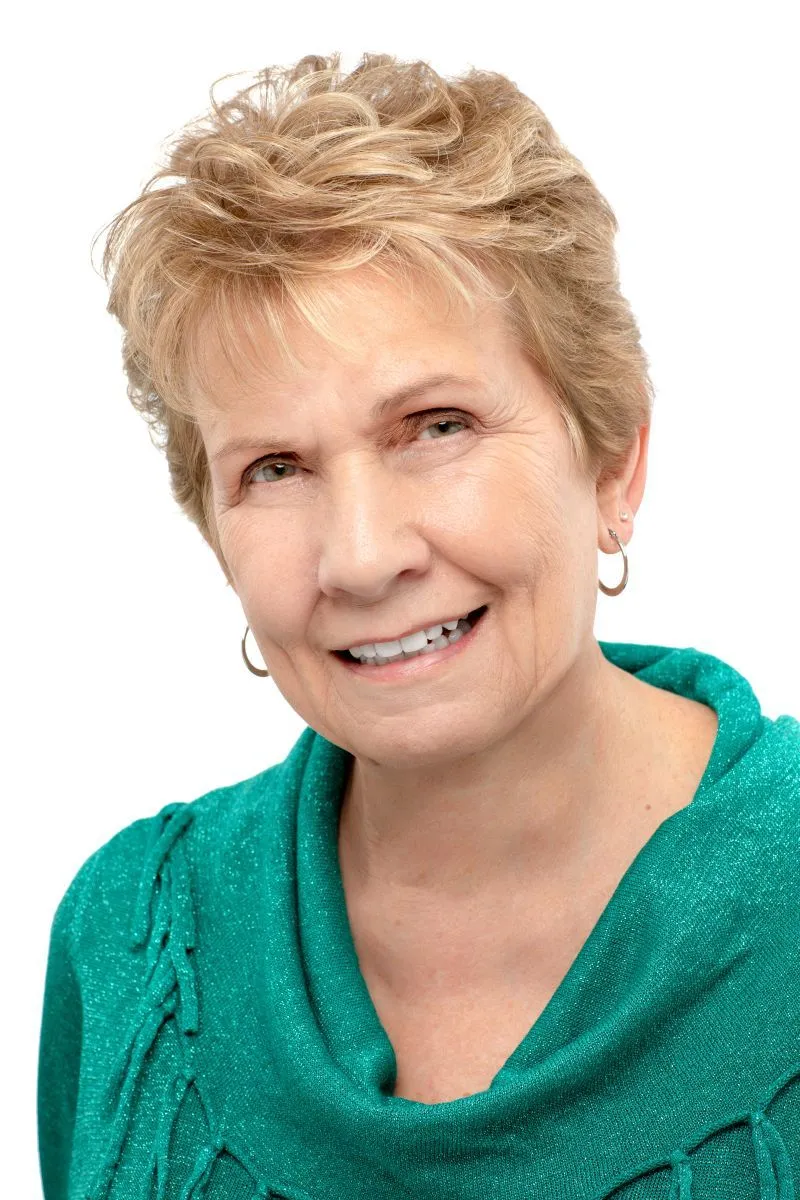 Sue has been with Riverview Pediatrics since the beginning in 2013.
She manages the accounting, bookkeeping, payroll and billing for the office. She also handles credentialing and insurance claims issues.
She is a wonderful mother and grandmother.
She is an invaluable part of Riverview Pediatrics behind the scenes.
Brycie McConkey - Front Desk Manager