WELCOME TO OUR PRACTICE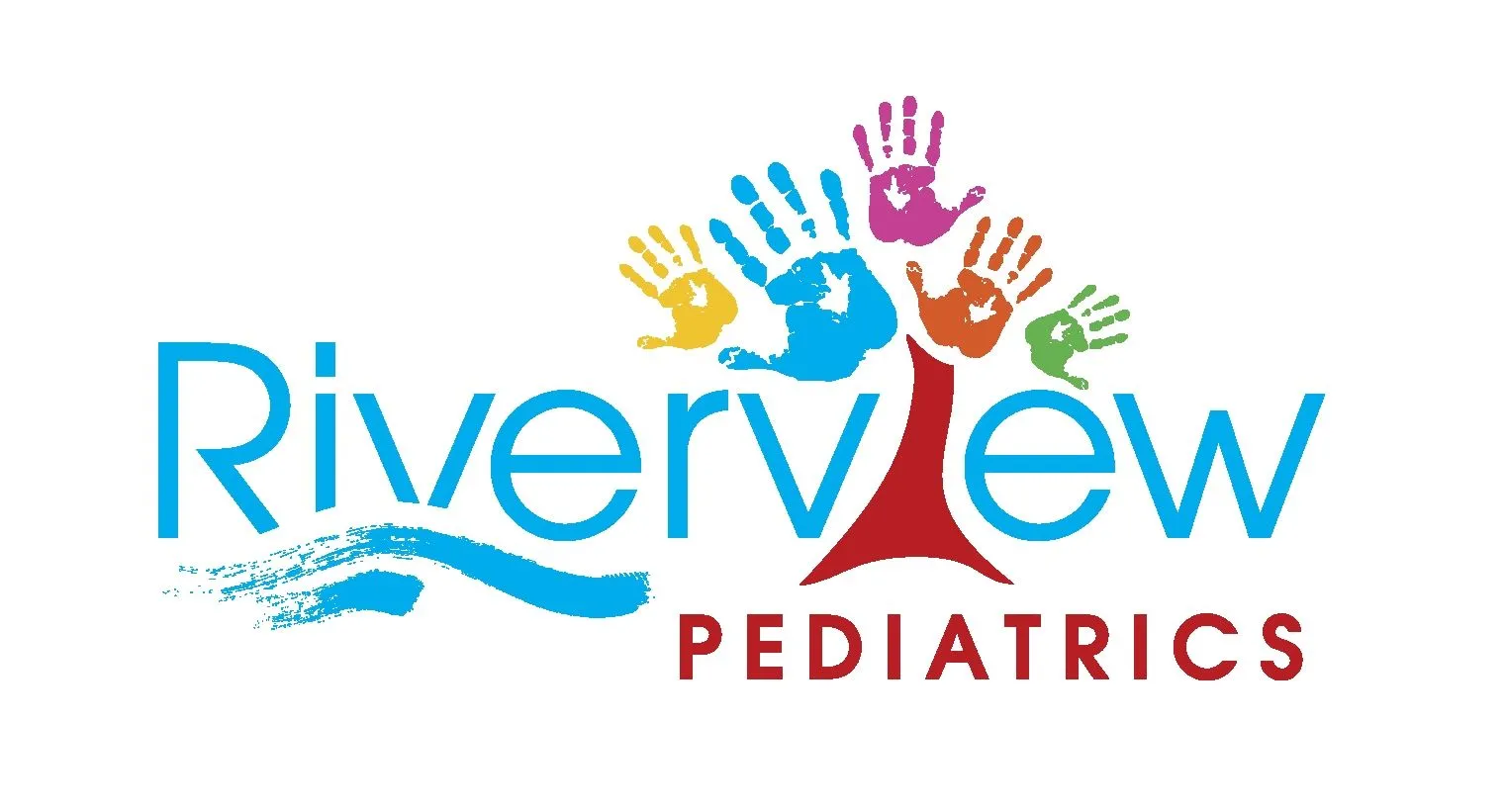 Welcome to Riverview Pediatrics , where children come first!
Our practice was started by Dr. Bhirom Buranakul over 40 years ago. He lovingly served the Danville Community for generations! Dr. Sabeeha Haque was recruited from Chicago by Dr. Buranakul to pass on the practice when he retired. Dr. Sabeeha Haque took over the practice in 2013 with the primary goal of continuing to provide the highest quality, most comprehensive and compassionate pediatric health care available in Danville.
We believe that the growth of our practice and its good reputation are due largely to our sincere commitment to sensitively serve those families who allow us this special opportunity.
We provide exceptional service to our patients and families in many ways.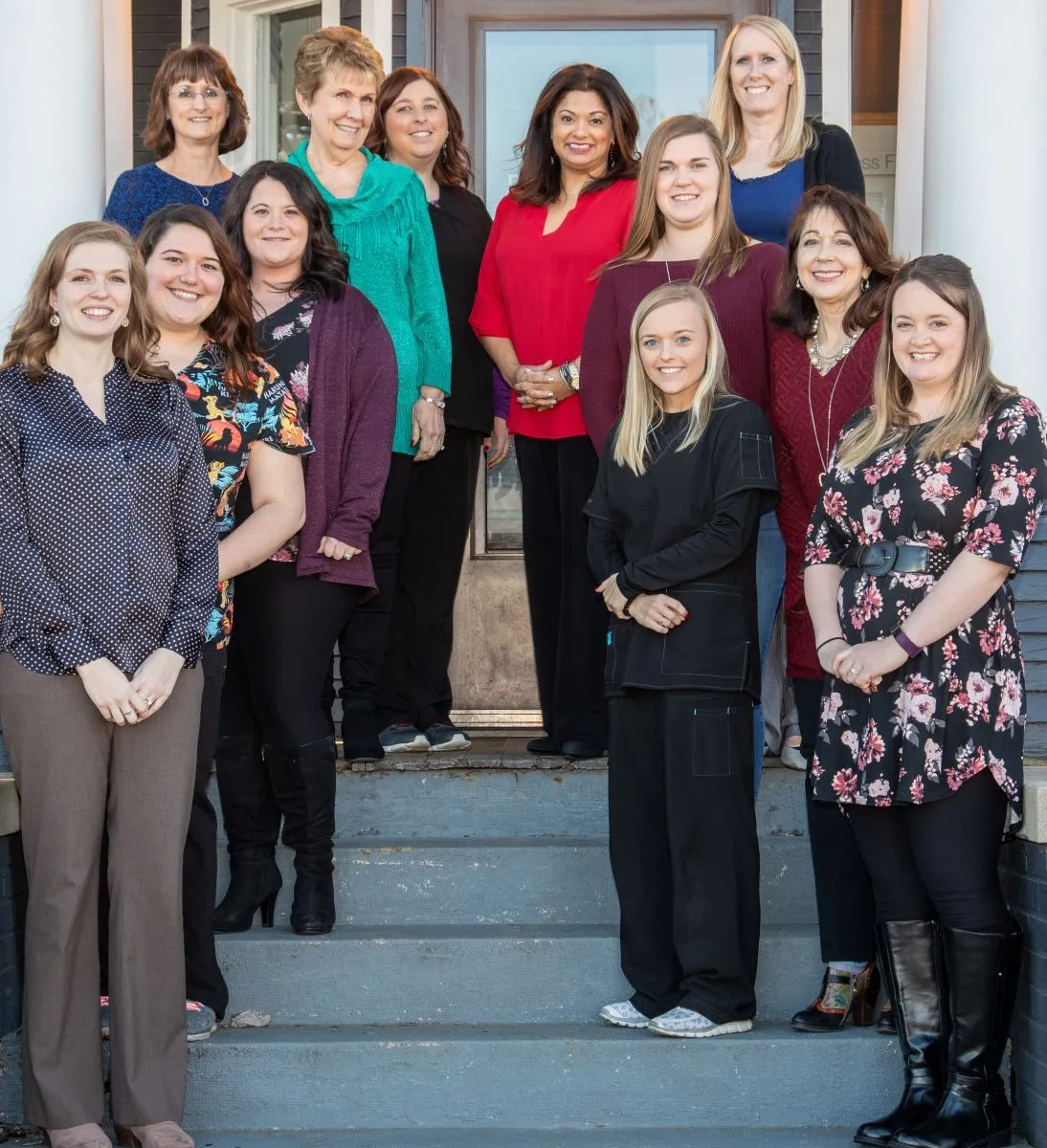 Accessibility : Firstly we make ourselves as accessible as possible. We offer convenient office hours, including saturday mornings, and always accomodate families with emergencies and illness with same day appointments.
Education : Second, we serve you by providing comprehensive well-child care and sick-child care coupled with thorough parent education.
Our Office : Third, we serve you by making our office a warm, comfortable, happy and friendly environment in which your children can learn to enjoy receiving their health care.
We CARE : Lastly, we serve you by caring about your needs. We are always open to your suggestion and about how we may improve our services. All comments and suggestions are taken seriously. We work with patients and their families to reach a harmonious resolution.
we really do care about the little things...
We pride ourselves on providing compassionate, comprehensive services to children from birth through adolescence, and we're glad you've chosen us as your child's medical home.
We want to thank you for choosing Riverview Pediatrics for your child's medical care and welcome you to our practice. We can assure you that you'll feel confident in our ability to meet and exceed all of your expectations. Please call our office if you have any questions or to schedule an appointment .
NOTICE TO PATIENTS:
This practice serves ALL pediatric patients.
We also promise NOT to deny services based on a person or family's race, disability, color, religion, sex, sexual orientation, national origin or inability to pay. We offer discounted fees for patients who qualify. Discounts are offered based on family size and income. For more information, ask at the front desk or visit our website. Thank you.